About Us
Ernie, a cabinet maker in Cleveland, Ohio, runs HingeMeister. After multiple customers asked him for some replacement grass cabinet hinges, he decided that to help more customers globally and open HingeMeister.
Read More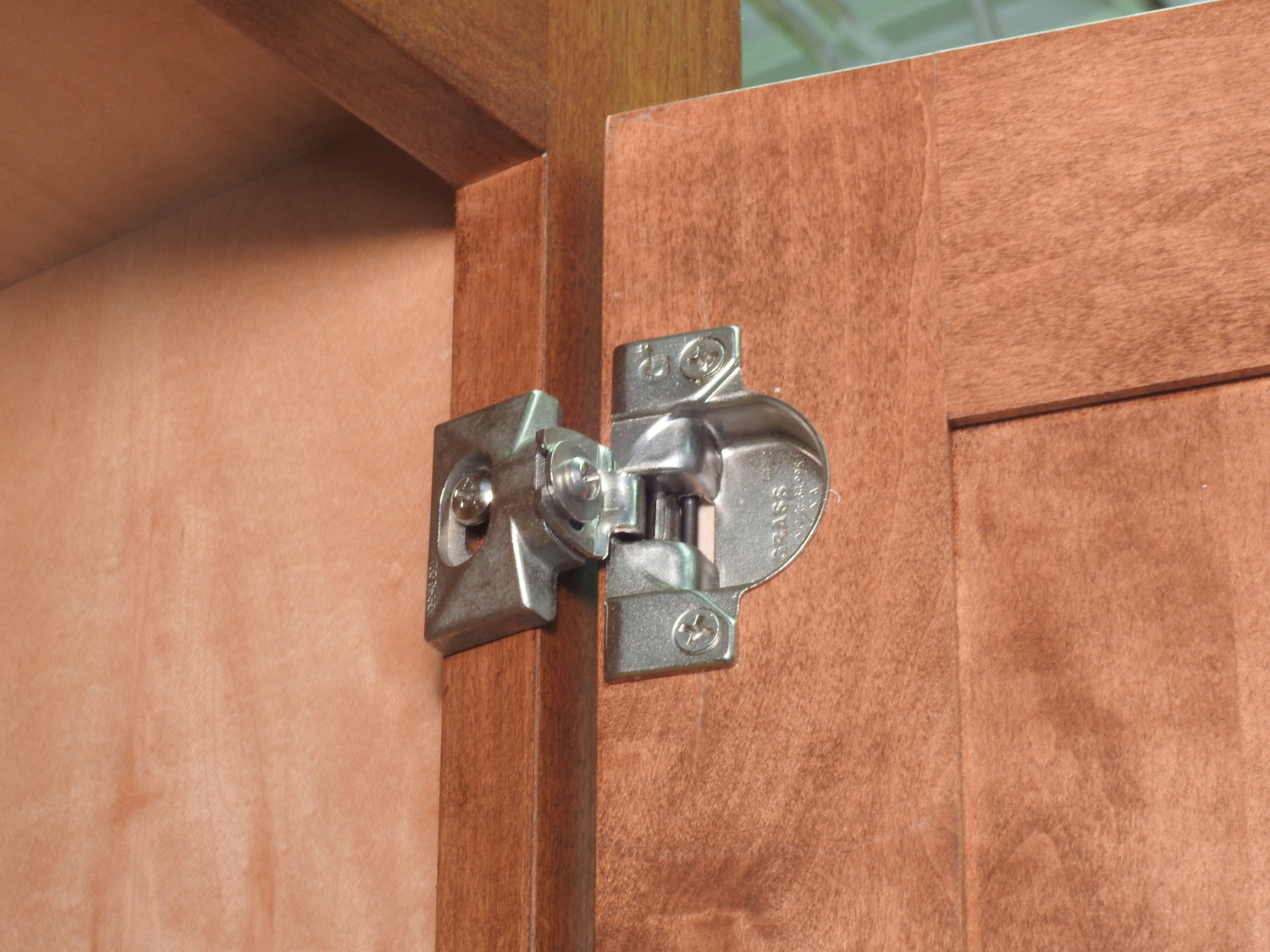 Grass Cabinet Hinges
HingeMeister carries many types of Grass cabinet hinges, mounting plates, and drill bits to install them. We carry these products in multiple finishes so we can fit your size and style.
Shop Now